The sound of the ticking clock
I always can feel it. I can feel the ticking clock on my wrist. The minute vibration it makes pat on my blood vessel and sets my counting in motion. I am always parallel to it. So long time has passed. So many friends have been spread around.
When some are set out of it, some others are still rolling in a vicious circle. When old friends are no longer beside you, quietness has the right to be heard. As a thunderous voice, it whispers to the deafening limit.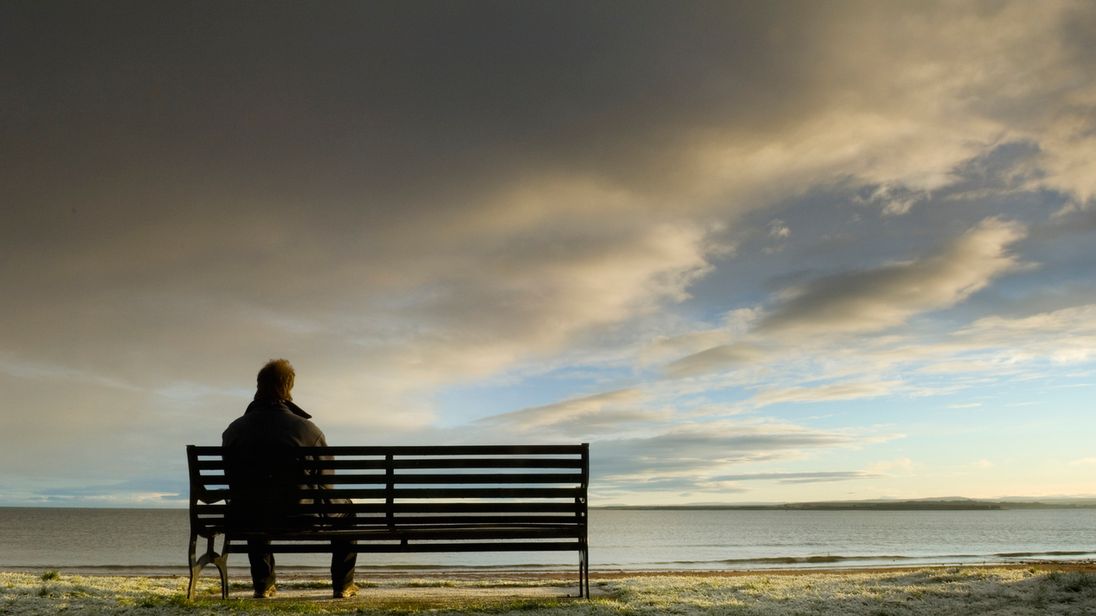 But the art of time contends that we can catch time. What it needs is only to be quiet and have the sense of hearing. 
---
---
Can anyone tell it?
Eyob kessete
Standing still on open air….standing still looking at the clouds in the sky… clouds step to the lower ladders of spheres. I have come to know even patches of clouds can make love. They cross arm-akimbo …..touch hand-to-hand and we see them going for a walk.
As their affection gets stronger they hung each other a picky-bag and make a fancy voice. Sometimes they laugh aloud and make a louder voice which we habitually call thunder. They have no borders. They are free to stroll everywhere. To the green lands, lakes, oceans …fly over with no limit. As the female clouds get pregnant they go dark and darker. So then, they make eyeshadows and celebrate.
When it's time comes the fetus descends down to the last ladder of the sphere.They change themselves as one newly born child at a place we call atmosphere. The rain as a child is that child we can't live without. It makes our lives valuable. Say we get thirsty…we quench with it. This all is the taste of nature. Love is the part of it too. If the love of clouds gives us life what would our love give us at last? Can anyone tell it?
---